IGAMET - manufacturer agricultural machinery
The company "Igamet" was founded in 1946 and has been operating in the agricultural sector from the beginning. The company's headquarters and production plant are located in Nowe Iganie, Siedlecka Street 36 near the city of Siedlce. The location of the company by the national road No. 2 along the section Warsaw – Siedlce makes it easier to reach us and enables an easy transport.
Igamet operates in the agricultural sector from the beginning. Our company started with simple agricultural machinery.
Over the years, we have extended our product portfolio for farmers and now our company offers: manure spreaders with one axle with 3t, 3,5t, 4,5t, 10t, 12t of loading capacity, 3-tonne manure spreader for plastic tunnels, tandem manure spreaders with 6 t, 8t, 10t of loading capacity, orchard spreader, feed mixers, scales for feed mixers, beaters shredders, single-axle tipping trailers with 3 t, 6t of loading capacity.
The offer also includes the roof covering products: roof sheets, throughed and panel sheets as well as guttering and other roof fittings.
We realize customized roof fittings.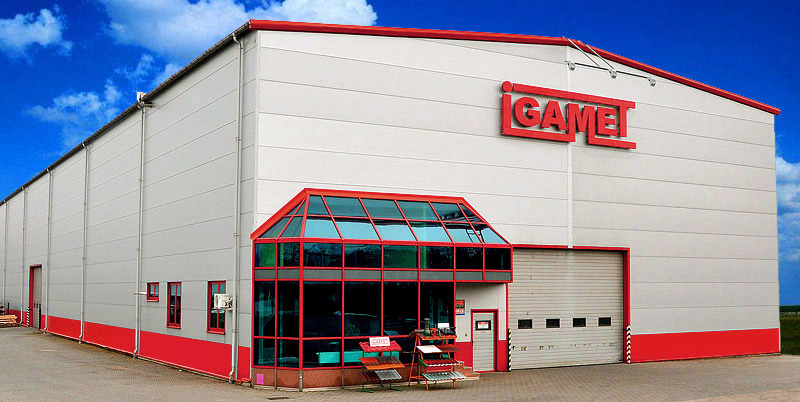 OWN TRANSPORT
We have our own transport and this allows us to deliver products throughout Poland.