Manure spreader N-255/6 12 tons in action
We are proud to present the new manure spreader with 12 tons of loading capacity (accommodate 14,5 m3 of manure). You can see for your own eyes how that "giant" works in the field. The spreading range is impressive.
Igamet company at the agricultural exhibition AGRO SHOW in Bednary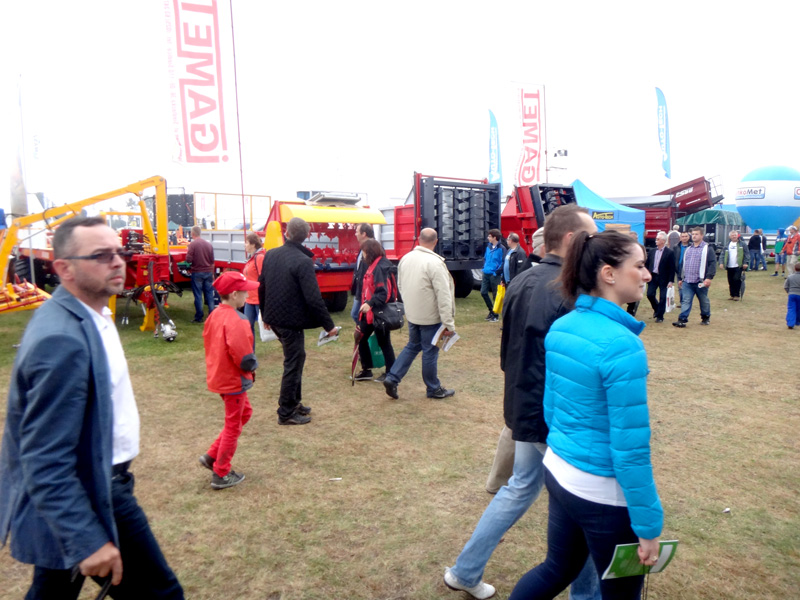 AGRO SHOW is the most important event in the agricultural technology and one of the biggest agricultural exhibition in Europe. AGRO SHOW is the agriculture
in the full sense of the word.
Our company could not but participate at such an important event. As usual our manure spreaders generated a lot of attention among people, and in particular agricultural machines:
manure spreader  N-255/6  12 tons
rmanure spreader  N-255/7  10 tons.
Thanks to this exhibition, we have made a lot of new trade contacts.
International Days with Agricultural Advisory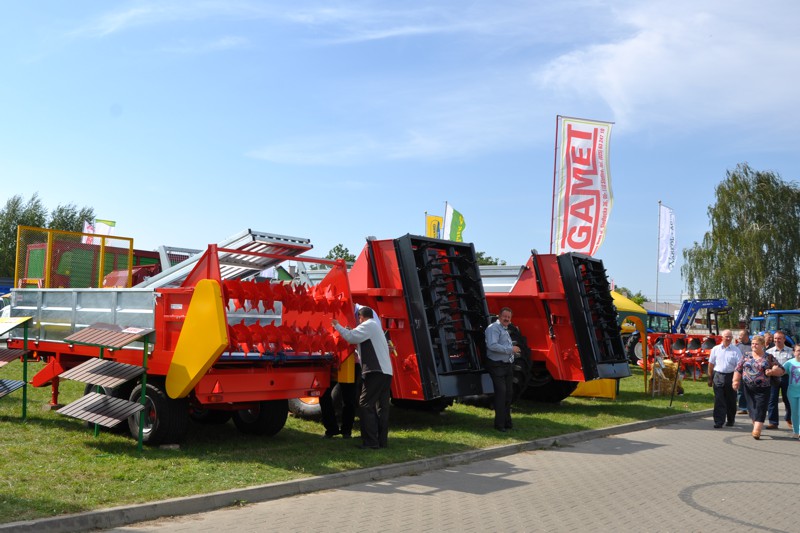 International Days with agricultural advisory took place on 6 and 7 September in Siedlce. As every year, the event was organized in the framework of Days of Siedlce. At about 100 000 people took part in this year's fair.
During Days with Agricultural Advisory our company presented the products of ours. The manure spreaders enjoyed the most interest at our stand.